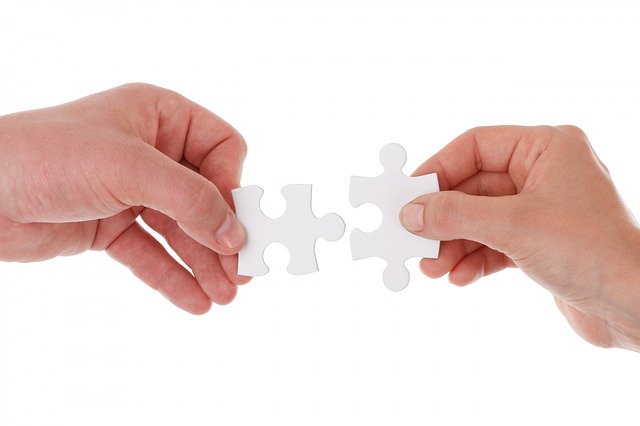 Pop quiz. Did you know there are two outputs to communication?
If you guessed there's a verbal output (the words we use) and a non-verbal output (what we do with our voice and body) ding, ding, ding, you've won yourself the opportunity to read the rest of this post! Ha.
All jokes aside, there are serious considerations to communication you're overlooking that may be responsible for lacklustre results.
Percentages, percentages
If we were to put numbers to words, there are various studies that aim to quantify just how much of communication is attributed to the verbal versus the non-verbal. At its highest value, the non-verbal output of communication has been cited at 93% of communication. Some studies divide this number further to 55% body language and 38% voice. In either case, this leaves just seven percent for the verbal output of communication.
A word of caution – there are debates over the actual percentages of verbal versus non-verbal communication and whether we can even attribute numbers to them, since context is a huge part of any communication setting. What we want to recognize as our key takeaway is that non-verbal communication accounts for far more of communication than we give it credit for. And I'm going to guess, if you're like most people, you spend most of your time preparing the verbal.
You don't know what you don't know
At this point in the history of humankind, our access to words is at the best it could ever be. Thank you smartphones and dictionary.com! When we're not getting our point across or connecting with people the way we'd like, it's not as simple to just say it's because we used the wrong words. It's what we're not consciously accessing that's causing us to miss our mark. Because it's not conscious, we're not even sure of what we're supposed to be accessing to become the type of confident, articulate communicator we want to be.
Enter A Model for Conscious Communication. There's a whole system of background inputs – operating unconsciously – that's feeding our verbal and non-verbal communication. There are five inputs to this system and each one helps to make up our own unique communication blueprint.
Yes, you have a unique communication blueprint
There are reasons why replicating "guaranteed success" communication formulas from experts often ends in frustration and failure. It's not because you're not doing it right. What works for them isn't necessarily going to work for you, because your blueprint is different from theirs. As we explore each input to A Model for Conscious Communication, you'll see how uniquely you interact with the input and why you're getting the results you are, and most importantly, how you can shift your results in your favour.
In my next post, we'll cover the first input feeding communication. I guarantee you, it's going to give you all the feels… By the way, that was a hint. 😉
https://www.theconsciouscommunicator.ca/wp-content/uploads/2018/07/TheConsciousCommunicator3.png
0
0
Fazeena Haniff
https://www.theconsciouscommunicator.ca/wp-content/uploads/2018/07/TheConsciousCommunicator3.png
Fazeena Haniff
2018-09-11 07:30:51
2018-09-10 14:46:00
Communication: What's it all about?