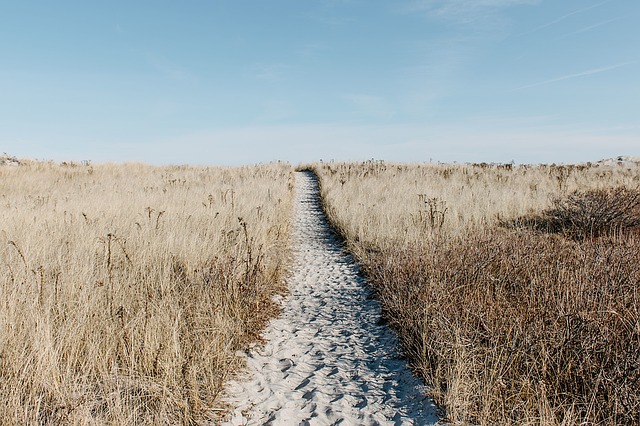 Think about the last conflict you had and the interaction(s) you had to resolve it. What did you want to achieve? No, what did you realllly want to achieve?
None of us are strangers to at one time or another saying we want to resolve a conflict, but entering into peace talks with the real aim of proving we're right or showing the other person we know more. How do those conversations usually turn out?
All communication begins with intention. You're either conscious of your intentions or you're not. Our true intentions – not always the ones we say we have – will play out in the words we use and how our body and voice express themselves in all our communication experiences.
Why is intention so important?
Going into communication with one stated intention and having our words and body and voice demonstrate another quickly leads to loss of credibility and trust. And quite possibly even a loss of clients, a promotion, relationships, sales, and so on. We feel disappointed in ourselves for our lack of desired results, and we may not understand why, because we're unaware of the crucial role intention is playing in the background.
Here's another example. Say someone reaches out to you to have a one-on-one networking or informational meeting under the premise of getting to know each other and making a connection. You attend the meeting and after half-an-hour or so you find yourself viewing a catalogue of products and listening to promotions and you realize, "Wait a minute – am I being sold to?" Yes, you are, and you further realize this wasn't an informational or networking meeting all along. At one point or another (or maybe more often than we'd like) we find ourselves on either side of this equation. It doesn't feel so good, does it?
Honesty is the best policy
There's nothing wrong with the intentions of selling or even proving you know more – as long as you're honest with yourself and the other person or people about them and you recognize how your true intention is going to play out in an interaction through your words and body language and voice.
Owning our intention in communication requires us to look at ourselves on a deeper level and asking questions about who we are, what we want and how we want to achieve it. When we do this and own our intention, as well as share that intention with the person or people we're communicating with, we'll come across authentically, build trust and relationships, and likely have win-win outcomes.
Get to know your intentions
Think back to your last challenging conversation and see if you can pinpoint your true intention and whether it aligned with or differed from the intention you said you had before having that conversation. What were the outcomes of the conversation? How did the person or other people engage? How might those things be different if your intention were different? Do the same thing for a presentation or a meeting you recently had. Take notes and see if you can identify themes or patterns. If you notice a real, consistent disconnect between your stated and true intentions, you may want to explore why further, so you can begin to get the results you want from your communication.
This week's challenge
Take a moment before the major communication events you have scheduled over the next week to acknowledge your true intention with respect to your stated intention. Notice if there is alignment and pay attention to how the intention plays out in your words and body language and voice in each of those communication events. If there is misalignment, take some time to realign before the event and experience the difference in your results.
In our next post, we're going to explore what's important to you and the value in knowing how it defines your unique communication blueprint.
https://www.theconsciouscommunicator.ca/wp-content/uploads/2018/07/TheConsciousCommunicator3.png
0
0
Fazeena Haniff
https://www.theconsciouscommunicator.ca/wp-content/uploads/2018/07/TheConsciousCommunicator3.png
Fazeena Haniff
2018-10-09 15:00:15
2018-10-09 16:55:15
Befriend your intention